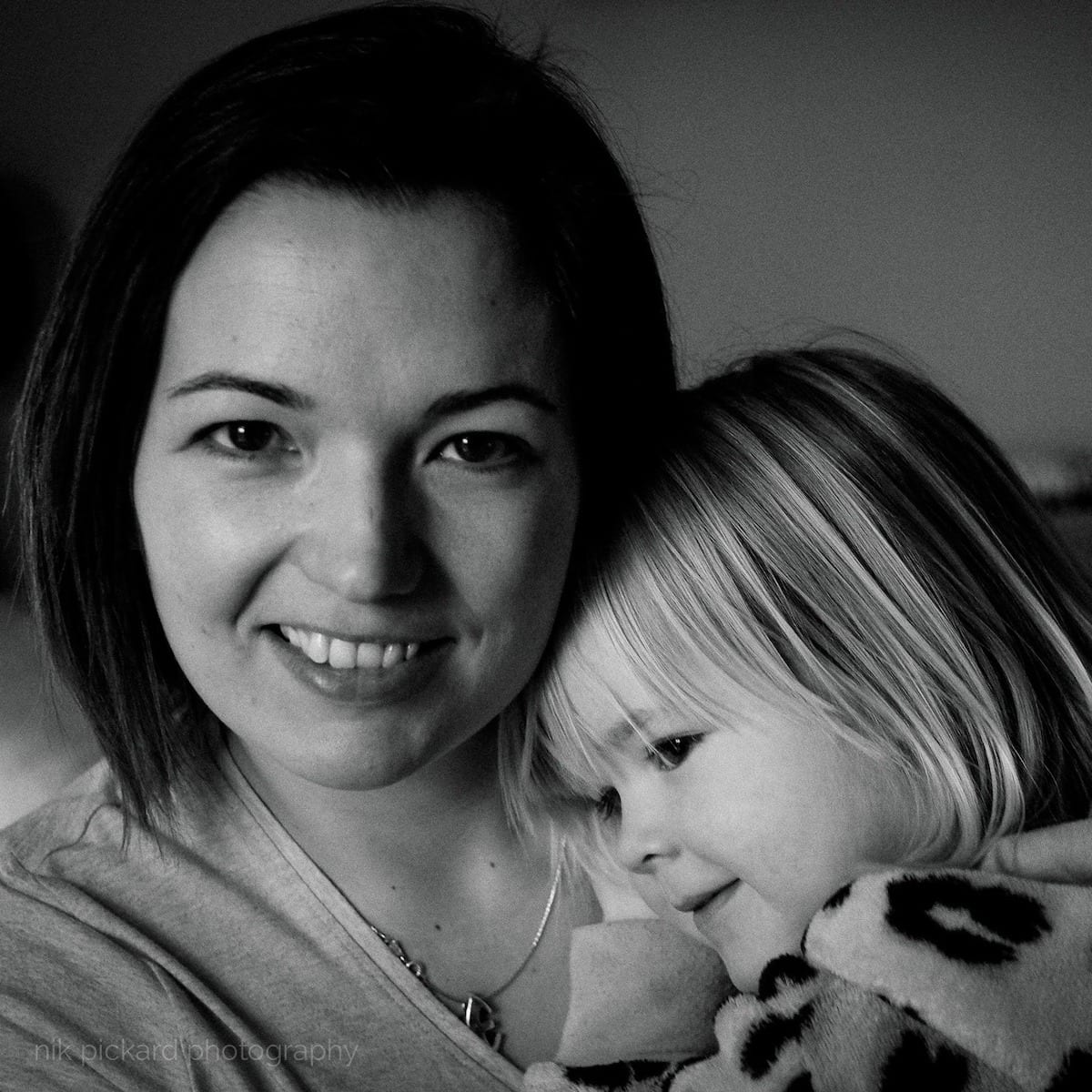 I am Emily and I run York Mumbler.
I previously worked in Brand Marketing – having had a 15 year career working on big brands like Anchor & McCain.
Although I loved my job and was fortunate to work for great companies, everything changed after having children and my priorities were just so different. I didn't want to leave the house as the kids got up (sometimes before) and get home late, have to work away from home sometimes or feel like I wasn't doing my best.
Although I worked part time in the end, I found that I was compromising – on my job and also on my kids and home.
Taking the leap to run Mumbler full time was a big scary decision – I'm the main breadwinner in our house so I had to make it work. Seven years later and now I can honestly say it was the best decision of my life to make that leap.
The biggest thing it has brought me is freedom and flexibility. I do work really hard on Mumbler and probably as many hours (if not more) then I did before… but it doesn't feel like work.
I can fit the work in around my family – for example, in the holidays I don't work in the day but just catch up on the evenings. I absolutely love it and I'm offering such a valuable service to my community too. And when it comes to school runs, school holidays, kids being off ill and bedtimes, I now never miss a thing!